STAR RATING

Ci's Star Rating is calculated based on the following independent metrics:
RESULTS REPORTING
Grade based on the charity's public reporting of the work it does and the results it achieves.
DEMONSTRATED IMPACT
The demonstrated impact per dollar Ci calculates from available program information.
NEED FOR FUNDING
Charity's cash and investments (funding reserves) relative to how much it spends on programs in most recent year.
CENTS TO THE CAUSE
For a dollar donated, after overhead costs of fundraising and admin/management (excluding surplus) 81 cents are available for programs.
My anchor
About Simon House:
Simon House Residence Society is a 5-star charity with average demonstrated impact. It is financially transparent, has an above-average results reporting grade, and has reasonable overhead spending.
Founded in 1982, Simon House Residence Society (Simon House) provides 12-step-based addiction treatment and recovery for adult men in Calgary, Alberta. It also provides aftercare and family services, as well as an addiction recovery specific to Indigenous peoples. Simon House has a mission to help men achieve long-term recovery from addiction and all its effects. Simon House does not provide a breakdown of spending on its programs.
A Charity Intelligence 2021 Top 5 Calgary Impact Charity
Men enroll in treatment annually for Simon House's addiction recovery program. The first phase of the program is called Active Treatment. It is a highly structured 12-week residential program. Clients in this phase attend weekly one-on-one counselling sessions for the first four weeks of the program. During the entire program, clients must attend five Alcoholics/Narcotics/Cocaine Anonymous (AA/NA/CA) meetings, weekly alumni speaker meetings, monthly graduation meetings, and daily morning meditations and house meetings. In 2022, Simon House served 364 clients, of which 198 graduated from the program. The average client age was 38 in 2022.
To ensure lifelong recovery, Simon House runs an Aftercare program. The program offers individual and group support and mentorship, family preservation and reunification, family conferencing, community and alumni connections, and lifelong coaching.
Simon House also offers Familycare, a program designed to heal, support, and empower families. The program lasts six weeks and involves twelve virtual meetings. It is available to anyone impacted by the addiction of a loved one.
In August 2021, Simon House implemented an Indigenous program. Program members engage in smudging ceremonies, one-on-one elder support, sweat ceremonies, healing and drumming circles, community events, and more. In the first half of 2022, the Indigenous program treated 42 clients, of which 13 graduated.
My anchor
Results and Impact
Simon House reports that 198 of the 364 people who received treatment at Simon House in 2022 graduated from the program, resulting in a 54% success rate. The charity also reports that 23 of its graduates achieved one year of sobriety.
Simon House reports that 93% of its incoming clients experienced homelessness or precarious housing. Of these clients, 76% transitioned to sober/supportive housing or moved into their own homes. 
The charity states that for $15k, it can return its clients to the workforce and keep them out of jail and the hospital. It estimates that the overall cost of substance abuse to Albertans was $7.2 billion in 2020, including $3.4 billion in lost productivity (47%), $2.0 billion in healthcare (28%), $1.1 billion in criminal justice (15%), and $730m in other direct costs (10%).
While Ci highlights these key results, they may not be a complete representation of Simon House's results and impact.
Charity Intelligence has given Simon House an impact rating of Average based on demonstrated impact per dollar.
Impact Rating: Average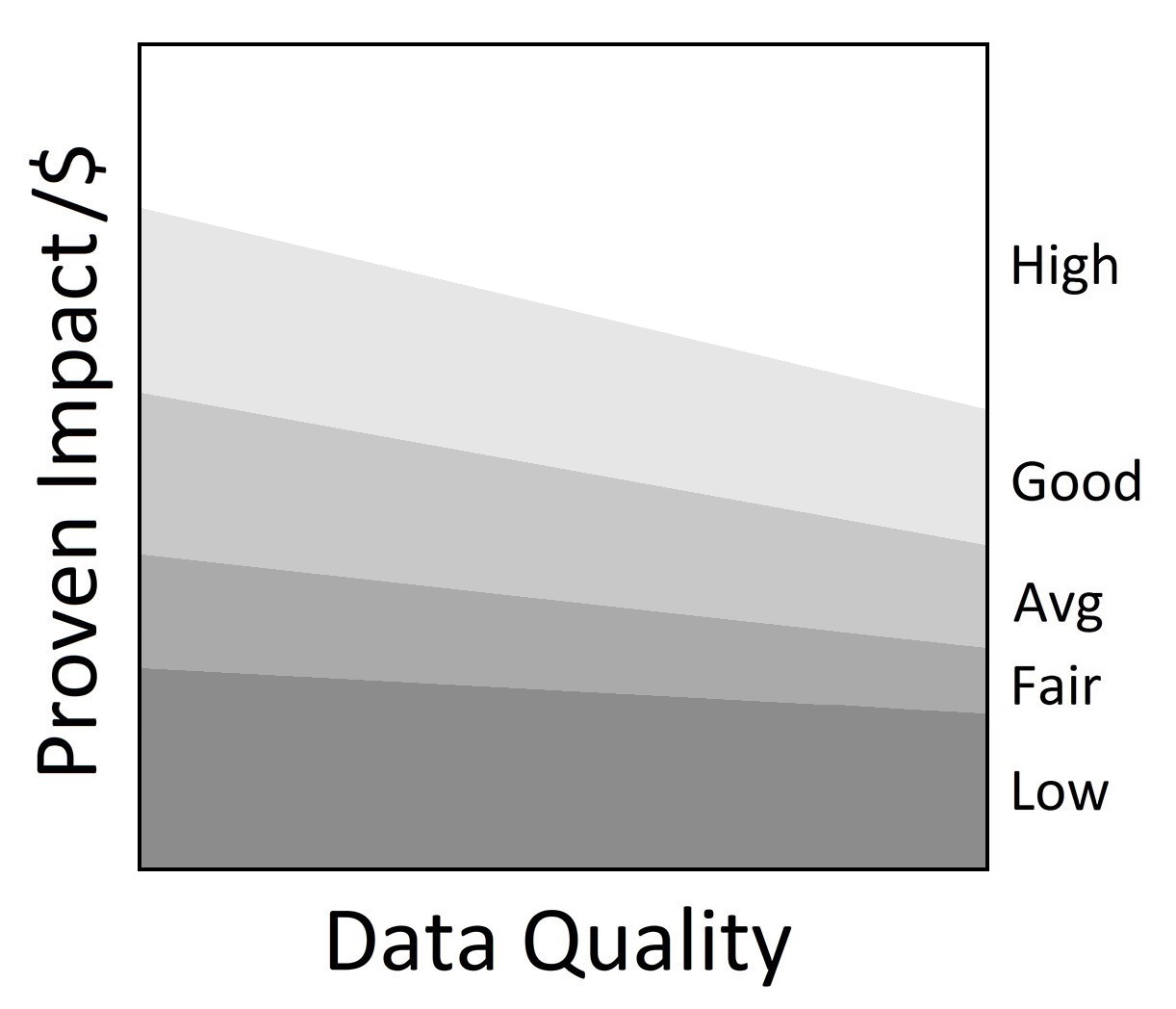 •
My anchor
Simon House received donations and special events revenue of $635k in F2022. It also received $2.2m in fees for service, representing 78% of total revenue.
Administrative costs are 11% of revenues (less investment income), and fundraising costs are 8% of donations and special events revenue. This results in total overhead spending of 19%. For every dollar donated to the charity, 81 cents go to the cause, which is within Ci's reasonable range for overhead spending.
Simon House has $1.2m in reserve funds (cash and investments), which could cover 50% or six months of its annual program costs.
Simon House does not break out government funding in its audited financial statements. However, its annual T3010 filings with the CRA report government funding of $2.5m in F2022, $284k in F2021, and $113k in F2020. Ci did not report these numbers as we could not reconcile them with the audited financial statements.  
Simon House purchased $33k worth of capital assets and received proceeds of $732k on the sale of a building, resulting in negative capital spending of ($699k). 
Ci has sent this profile update to Simon House for review. Changes and edits may be forthcoming.
Updated on August 25, 2023, by Sydney Olexa.
Financial Review

Financial Ratios

Fiscal year ending December

2022
2021
2020
Administrative costs as % of revenues
10.5%
9.7%
11.0%
Fundraising costs as % of donations
8.0%
1.0%
1.9%
Total overhead spending
18.5%
10.7%
12.9%
Program cost coverage (%)
49.8%
24.9%
18.1%
Summary Financial Statements

All figures in $s

2022
2021
2020
Donations
440,472
540,891
476,653
Government funding
0
58,234
243,198
Fees for service
2,193,912
1,422,268
858,548
Special events
194,125
86,092
126,174

Investment income

180

0

0

Total revenues

2,828,689

2,107,485

1,704,573

Program costs
2,484,293
1,750,883
1,266,334
Administrative costs
296,596
205,089
186,571
Fundraising costs
50,956
6,295
11,495

Other costs

10,099

11,921

0

Total spending

2,841,944

1,974,188

1,464,400

Cash flow from operations
(13,255)
133,297
240,173
Capital spending
(699,341)
60,199
21,737
Funding reserves
1,236,266
436,684
229,645
Note: Ci reported administrative and fundraising costs from the charity's T3010 filings with the CRA. To report on a cash basis, Ci excluded gain on the sale of capital assets, decreasing revenues by $203k in F2022, $nil in F2021, and $nil in F2020. F2022 capital spending is negative as the charity received $732k on the disposal of a building and spent only $33k on the purchase of capital assets.
Salary Information
| | |
| --- | --- |
| $350k + | 0 |
| $300k - $350k | 0 |
| $250k - $300k | 0 |
| $200k - $250k | 0 |
| $160k - $200k | 0 |
| $120k - $160k | 1 |
| $80k - $120k | 1 |
| $40k - $80k | 8 |
| < $40k | 0 |
Information from most recent CRA Charities Directorate filings for F2022