STAR RATING

Ci's Star Rating is calculated based on the following independent metrics:
RESULTS REPORTING
Grade based on the charity's public reporting of the work it does and the results it achieves.
DEMONSTRATED IMPACT
The demonstrated impact per dollar Ci calculates from available program information.
NEED FOR FUNDING
Charity's cash and investments (funding reserves) relative to how much it spends on programs in most recent year.
CENTS TO THE CAUSE
For a dollar donated, after overhead costs of fundraising and admin/management (excluding surplus) 90 cents are available for programs.
My anchor
About Cambridge Self-Help Food Bank:
Cambridge Self-Help Food Bank (CFB) first opened its doors in 1985 to help respond to a severe economic recession. It serves the city of Cambridge and the township of North Dumfries, which have a combined population of around 145,000. Each month, CFB provides food to 26 local agencies and more than 1,600 individuals and families.
Cambridge Self-Help Food Bank's main program is food distribution. It also runs various community programs, such as a food co-operative, family support services, and referral programs. In F2020, the charity provided $2.8m worth of food, spent $48k on food purchases, and reported $66k in other programs costs. It does not provide a spending breakdown of individual programs.
In F2020, CFB helped to distribute 604,602 pounds of food. It also provided 11,630 food baskets and 7,572 hot meals during the year. For clients in immediate need of food, CFB's Community Pantry program offers emergency food hampers with a three-day supply of food, provided up to eight times per year.
The charity's food co-operative is a membership-based initiative where people can join to help provide food for their local communities. Its members pay a $10 fee and volunteer for four hours each month to help unload food deliveries, perform administrative tasks, or work at food banks. In exchange, members can receive food pickups every two weeks to supplement their regular grocery budget. CFB's other projects include Street Outreach, which hires social workers to refer clients to local services, and Kinship Support, which runs workshops and peer groups for caregivers. In F2020, Street Outreach workers made 3,780 contacts with clients. CFB's Kinship Support programs also provided 107 nutrition workshops and 12 children's cooking sessions during the year.
My anchor
Results and Impact
Cambridge Self-Help Food Bank works with corporate partners to help prevent food waste. In F2020, it helped to divert 10,204 pounds of food from landfills. CFB also runs community gardens to grow fresh, organic produce. Its gardens produced 8,407 pounds of fruits and vegetables in F2020.
While Ci highlights these key results, they may not be a complete representation of Cambridge Self-Help Food Bank's results and impact.
Charity Intelligence has given Cambridge Self-Help Food Bank a Good impact rating for demonstrated impact per dollar spent.
Impact Rating: Good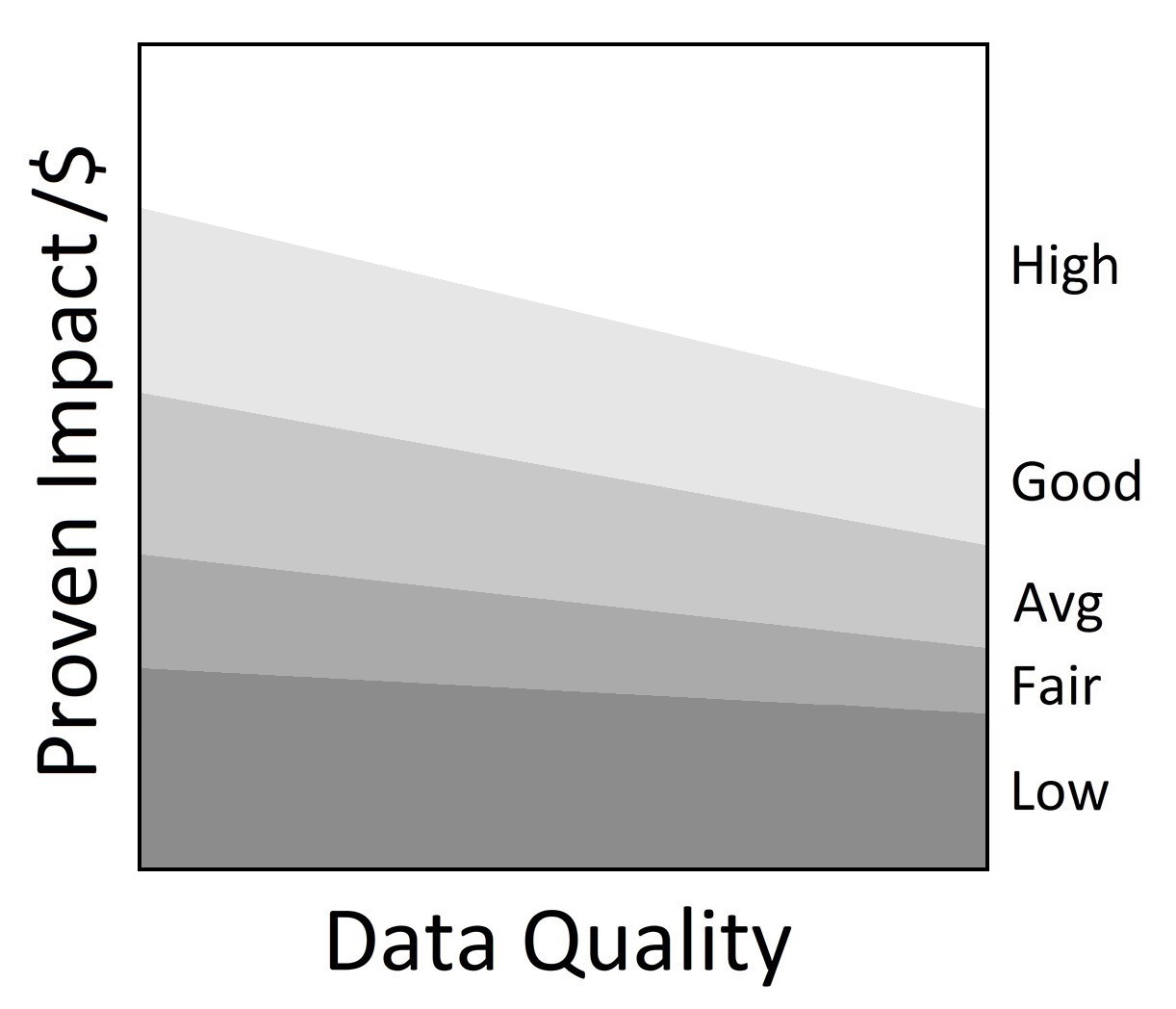 •
My anchor
Cambridge Self-Help Food Bank received $1.1m in cash donations in F2020. It also received $2.8m in donated food (65% of revenues) and $311k in government funding (7% of revenues). According to the charity's financial statements, the value of donated food is unaudited and estimated by its internal records. Administrative costs are 6% of revenues and fundraising costs are 4% of cash donations. This results in total overhead spending of 10%. For every dollar donated to the charity, 90 cents go to the cause. This is within Ci's reasonable range for overhead spending.
Cambridge Self-Help Food Bank has funding reserves of $1.3m. Excluding the cost of donated food, it can cover around 1.4 years of annual program costs with its existing reserves.
Charity Intelligence has sent this update to Cambridge Self-Help Food Bank for review. Changes and edits may be forthcoming.
Updated on August 23, 2021 by Eric Zhao.
Financial Review

Financial Ratios

Fiscal year ending March

2020
2019
2018
Administrative costs as % of revenues
6.0%
6.0%
5.6%
Fundraising costs as % of donations
3.5%
3.4%
5.9%
Total overhead spending
9.5%
9.4%
11.5%
Program cost coverage (%)
138.8%
133.4%
117.8%
Summary Financial Statements

All figures in $s

2020
2019
2018
Donations
1,124,871
778,242
661,542
Goods in kind
2,777,151
2,621,122
2,579,338
Government funding
310,952
374,970
366,633
Fees for service
40,691
43,696
47,964

Lotteries (net)

(3,238)

(8,310)

5,609

Total revenues

4,250,427

3,809,720

3,661,086

Program costs
925,726
827,249
764,483
Donated goods exp
2,777,150
2,621,120
2,579,340
Administrative costs
256,754
227,784
206,139

Fundraising costs

39,130

26,460

38,716

Total spending

3,998,761

3,702,615

3,588,676

Cash flow from operations
251,666
107,105
72,410
Capital spending
11,825
18,290
12,008
Funding reserves
1,284,953
1,103,886
900,238
Note: Ci included the value of donated food as goods in kind, affecting revenues and expenses by $2.8m in F2020, $2.6m in F2019, and $2.6m in F2018. Ci gathered government funding from the charity's T3010 filings and removed the amounts from donations. Ci adjusted administrative costs to match the charity's T3010 filings and removed the additional amounts from program costs. Ci reported lottery revenues net of lottery expenses built into programs and administration. This affected revenues by ($27k) in F2020, ($30k) in F2019, and ($15k) in F2018. Ci excluded amortization expenses.
Salary Information
| | |
| --- | --- |
| $350k + | 0 |
| $300k - $350k | 0 |
| $250k - $300k | 0 |
| $200k - $250k | 0 |
| $160k - $200k | 0 |
| $120k - $160k | 0 |
| $80k - $120k | 0 |
| $40k - $80k | 7 |
| < $40k | 3 |
Information from most recent CRA Charities Directorate filings for F2020