STAR RATING

Ci's Star Rating is calculated based on the following independent metrics:
RESULTS REPORTING
Grade based on the charity's public reporting of the work it does and the results it achieves.
DEMONSTRATED IMPACT
The demonstrated impact per dollar Ci calculates from available program information.
NEED FOR FUNDING
Charity's cash and investments (funding reserves) relative to how much it spends on programs in most recent year.
CENTS TO THE CAUSE
For a dollar donated, after overhead costs of fundraising and admin/management (excluding surplus) 96 cents are available for programs.
My anchor
About Fort York Food Bank:
Charity Intelligence is no longer updating the charity report on Fort York Food Bank. If you are interested in learning more about this charity, please contact us.
Founded in 1998, Fort York Food Bank (FYFB) is a food bank in downtown Toronto that directly helps low-income people and families. It is volunteer-driven, with only one paid staff member in F2017. Each year, the food bank helps over 4,000 people. Most of its clients live off less than $4 a day after housing costs and are recently unemployed or underemployed. FYFB is a vital service that aims to prevent homelessness with Toronto's most vulnerable. It offers four core programs: food distribution, information and support, community drop-in centre, and community vitality.
FYFB's food program provides individuals and families with a three-day supply of groceries. It offers a grocery store approach that allows clients to fill their own food baskets. Volunteers trained in the food bank's nutrition program help clients select food from each of the main food groups.
The information and support program is focused on preventing homelessness and reducing hunger. Volunteers at FYFB take the time to speak with every client that comes through the door. It recognizes that each client contact is an opportunity to establish trust and identify core needs beyond the immediate supply of food. Clients are connected with a range of programs which include: income security programs, legal services, housing, employment programs, immigration, and health care services.
FYFB's community vitality program helps engage clients with the broader community through economic development initiatives, life-skills/nutrition classes, computer training, special events and a community garden.
Its community drop-in centre provides clients with a range of community services in a supportive community environment. The programs within the drop-in centre include the community kitchen, computer resource centre, clothing and books program, local telephone calls, and community resource information centre.
My anchor
Results and Impact
Charity Intelligence has rated Fort York Food Bank as Average impact based on demonstrated social impact per dollar spent.
Impact Rating: Average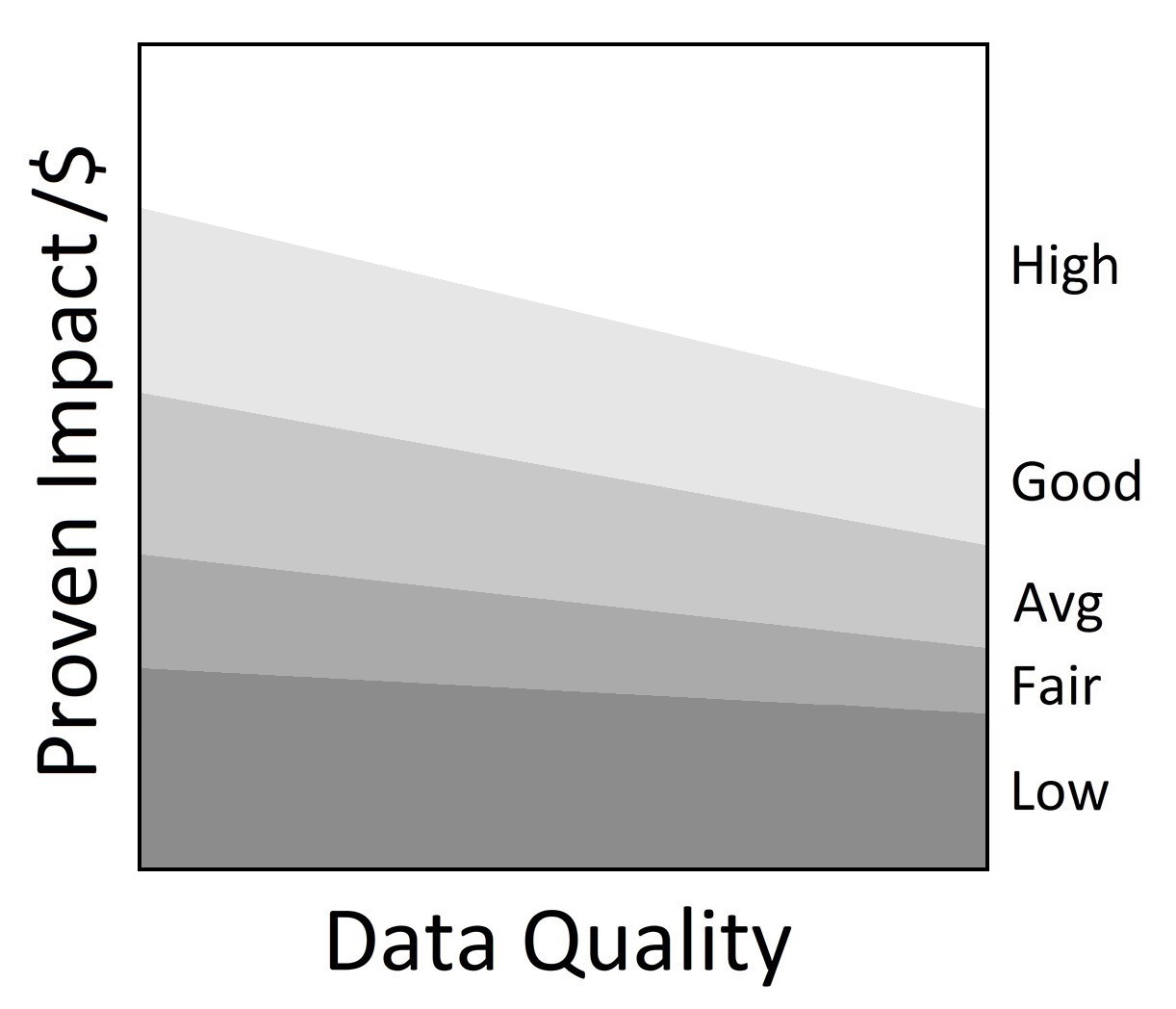 •
My anchor
The value of donated and distributed food is not reported by Fork York Food Bank on its financial statements. The most recent output data on the charity's website is from F2015. Charity Intelligence therefore has not estimated the value of food received and given out in the following financial analysis. FYFB's financial statements for F2015, F2016 and F2017 are unaudited.
Fort York Food Bank is a very small sized charity with donations of $197k in F2017, a 21% increase compared to F2015. Administrative costs are 2% of total revenues and fundraising costs are 2% of donations. For every dollar donated to the charity, $0.96 goes towards its programs, which falls just outside Ci's reasonable range for overhead spending. FYFB has total funding reserves of $85k. Excluding the cost of donated food, its funding reserves can cover program costs for 5 months, indicating a need for donations.
This charity report is an update that has been sent to Fort York Food Bank for review. Changes and edits may be forthcoming.
Updated on August 31, 2018 by Derek Houlberg.
Financial Review

Financial Ratios

Fiscal year ending March

2017
2016
2015
Administrative costs as % of revenues
2.3%
2.5%
2.3%
Fundraising costs as % of donations
1.8%
1.4%
3.0%
Program cost coverage (%)
45.4%
38.6%
36.6%
Summary Financial Statements

All figures in $s

2017
2016
2015
Donations
197,442
172,785
163,664
Government funding
2,246
2,923
2,471

Other income

0

0

4,248

Total revenues

199,688

175,708

170,383

Program costs
186,709
166,678
171,626
Administrative costs
4,623
4,429
3,929
Fundraising costs
3,512
2,392
4,975
Cash flow from operations
4,844
2,209
(10,147)
Funding reserves
84,850
64,353
62,864
Note: *Ci has considered FYFB a medium-size charity assuming a similar value of food was collected and distributed in F2017 compared to F2015, when it was last reported. The charity's financial statements do not provide a breakdown of revenues. Ci has used the charity's T3010 filing with the CRA to obtain a breakdown of revenues. The charity does not report the value of food it collected and distributed. The charity's financial statements for F2015, F2016 and F2017 are unaudited. 
Salary Information
| | |
| --- | --- |
| $350k + | 0 |
| $300k - $350k | 0 |
| $250k - $300k | 0 |
| $200k - $250k | 0 |
| $160k - $200k | 0 |
| $120k - $160k | 0 |
| $80k - $120k | 0 |
| $40k - $80k | 1 |
| < $40k | 0 |
Information from most recent CRA Charities Directorate filings for F2017